Our mission is to invest in natural resources and rural communities to sustain and enhance their growth, viability, and vitality.
Our Vision
We envision a future where rural Feather River communities have the resources they need to thrive. Feather River Community Fund is a known resource that organizations and individuals alike look to for guidance and financial sustenance.
Who We Help
Founded in 2021, we are proud to have supported:
The Almanor Foundation
Community Assistance Network
Feather River Chapter, Trout Unlimited
Greenville Little League
Indian Valley Butchers
Indian Valley Community Services District
Indian Valley Food Pantry
Lost Sierra Food Project
Plumas Community Radio (KQNY)
Plumas Crisis and Intervention and Resource Center
Plumas Rural Services
Riley's Jerky
The "Spot"
Who We Are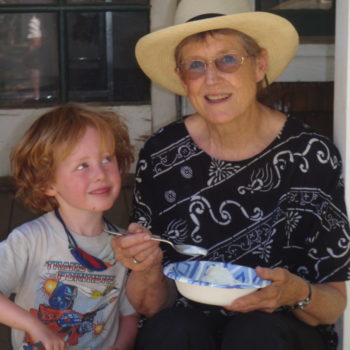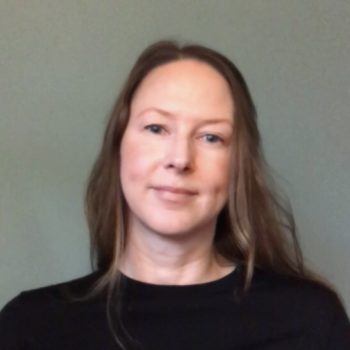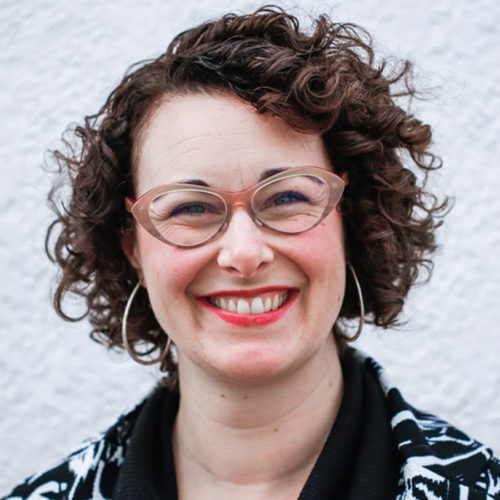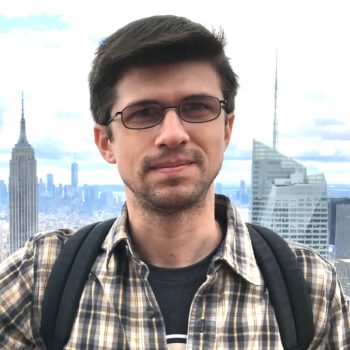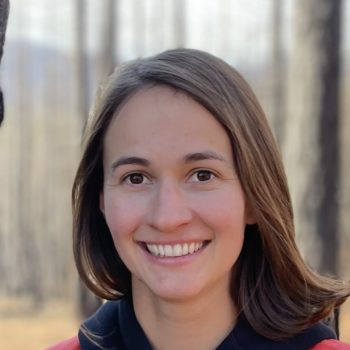 Board President
Ken Roby
Ken has lived in Indian Valley for over forty years. He retired from the US Forest Service following a long career as a hydrologist and fisheries biologist and now consults in the fields of watershed and fisheries management. Ken also volunteers his time to several local non-profits and has served on the Boards of Feather River Trout Unlimited, the Feather River Land Trust, the Sierra Institute and the (then) Greenville Community Services District. He taught at Feather River College for over ten years and served as an assistant baseball coach at Greenville High School for nearly thirty years.
Secretary
Marsha Roby
Marsha Roby has lived in Indian Valley, Plumas County since 1979. She has taught general classroom music, chorus and band in public schools in California since 1974. Marsha enjoys doing volunteer work in her community and working with people to bring about positive change. She comes from a family of environmentalists and spent her early years hiking and learning about the importance of the ecosystems of the San Francisco Bay Area. She is involved with organizations that respect and protect the land and many social justice and political groups. Marsha enjoys making music with people, cooking, walking,
reading and especially loves spending time with her husband Ken and family.
Board Representative
Rachel McDowell
Rachel grew up in Taylorsville and attended Greenville High School. This small corner of the world and the people in it are near and dear to her heart, and after college she and her husband returned to live in Taylorsville – down the street from two generations of her family. She works at Plumas District Hospital in Quincy.
Board Representative
Will Roby
Will was born in Greenville, California, and lived there until the age of 18. He now works with the youth of Contra Costa County, California, as a high school teacher. He is committed to improving the quality of life for rural communities through engaging the traditionally underrepresented.
Board Representative
Erin Roby
Erin was born in Greenville, California and lived there until age the age of 18. She is now Director of Research for the Video Interaction Project (VIP) at the NYU Grossman School of Medicine in New York City. In her work, she focuses on studying and scaling VIP, an evidence-based parenting program that supports early relational health (parenting, parent-child interactions) and children's early social, cognitive, and language development. She is currently working to bring VIP to rural populations.
Board Representative
Jennifer Heller
California born and bred, Jennifer Heller is a life-long student of marketing and brain science. Having served on various non-profit Boards of Directors, she is excited to bring an appreciation for effective marketing and stellar design to Feather River Community Fund.
Board Representative
Dennis Pedroni
Dennis is originally from Mendocino County in Northern California. He is a mechanical engineer who spent 13 years in the titanium melting industry and now works in the controlled environment agriculture field of vertical farming. Dennis resides in New York City with wife Erin Roby, with whom he regularly visits Indian Valley and the surrounding areas.
Board Representative
Camille Sweezy
Camille moved to Indian Valley in 2014, but her connection to Plumas County began early in her childhood as she spent summers visiting her grandfather's cabin in Warner Valley outside of Chester. Currently Camille works for J&C Enterprises, a logging company in Crescent Mills as a forester.